Product Attributes :
1、Low power,small GCV

2、Good color consistency,luminous angle(120)
3、Good flexibility ,Can beng without breaking
4、The product is light,thin,suitable for small space install
5、Convenient installation,ench 3led can be cut,size up to you
※ Lamp parameter 规格参数
Power

功率

8W/M

Input Voltage

输入电压

DC12V

LED Brand LED

品牌

Epistar

LED Quantity LED

数量

60PCS

LED Model型号
5050RGB
Mcd亮度
R(460)G(1000)B(270)

IP Rating

防护等级

IP20/IP65/IP68

Junction Temperature LED

结温

≤80

℃

Color Temperature

色温

3000K/4500K/6500K/8000K/RGB




Color Rendering Index

显色指数

Ra

>

80

Light Distribution

配光曲线

Symmetric/round spot

对称式

/

圆形光斑

Typ波长
R(617-627nm)G(515-525nm)B(464-474nm)

Life Span

光源寿命

≥30,000Hrs(Note3)

Certification

认证

CE/ROHS

※Color temperature figure色温图


※Installation Steps 安装步骤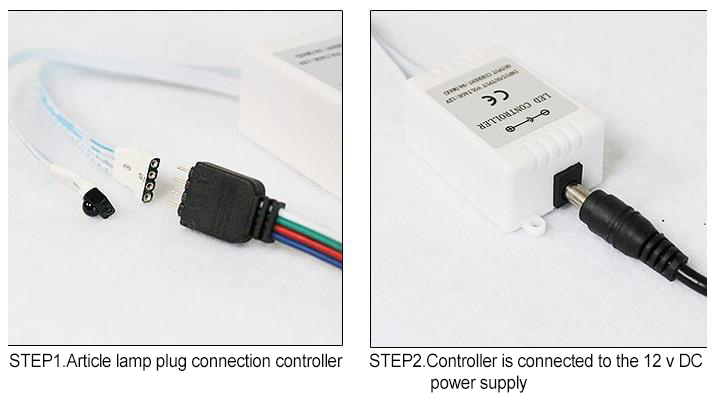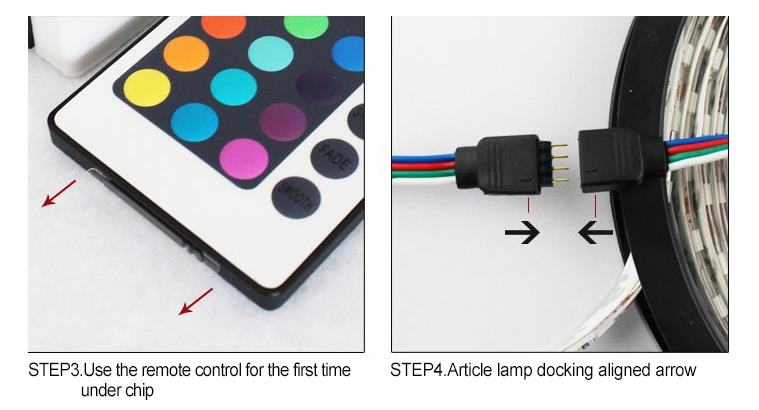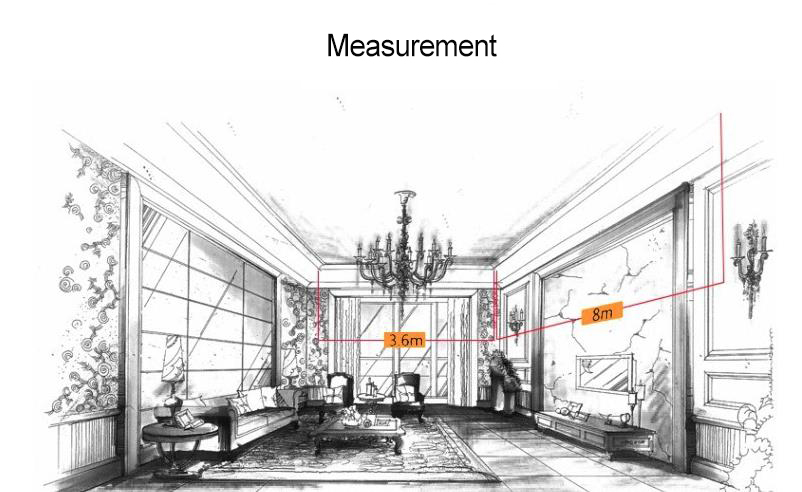 ※Application 适用场所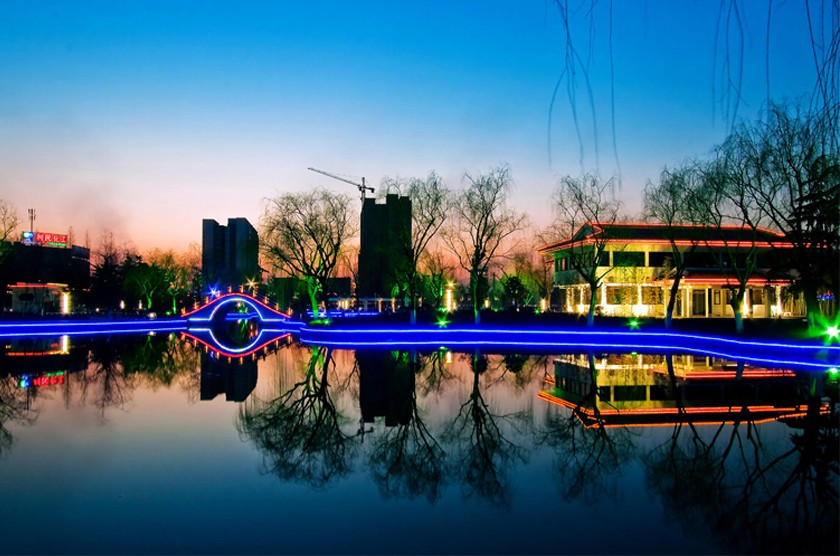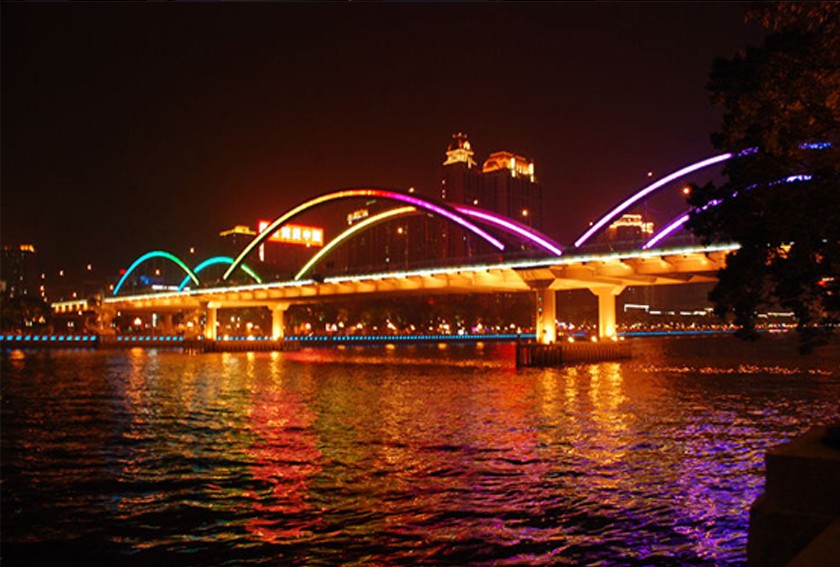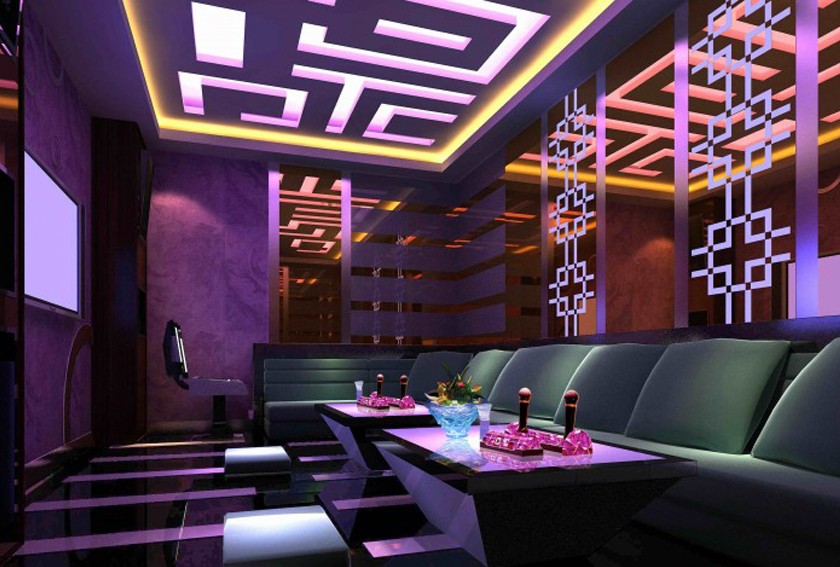 Flexible SMD LED Light Strips - SMD 3528 vs SMD 5050 Comparison
Most of the flexible SMD LED light strips that are being offered on the market today are either of the SMD 3528 or the SMD 5050 type, and it is really important to make sure that you understand their differences.
Before we dig deeper into the different features and benefits of 3528 vs 5050 LED light strips, let us first explain the meaning of the so-called SMD LED, a commonly used name for flexible LED light strips:
SMD stands for Surface Mount Devices, and these are basically very small and light LED chips that are surrounded by epoxy resin. The so called surface mount technology (SMT) is a commonly used method for designing and manufacturing circuits in which the components are mounted directly onto the surface of printed circuit board or PCB. You can learn more about this important part of modern microelectronics in Wikipedia's article about surface mount technology.
These flexible SMD LED consume very little energy but provide a powerful bright light, and under ideal conditions of optimal temperature, current and voltage the average lifetime of flexible LED SMD light strips can reach up to an amazing 100.000 hours.
Now let's take a closer look at the differences between a flexible 3528 LED lighting strip and it's more powerful cousin the 5050 type SMD LED strip and compare their features:
Basically, the flexible SMD 3528 LED light strips consists of only LED light emitting chip per lighting source, whereas the far more powerful 5050 SMD feature 3 chips in one housing, and because of this they are sometimes also called tri-chips or triple core LED strips.
SMD 3528 LED lighting strips have this name because the dimension of the single chip is 3.5mm x 2.8mm, and they are often found in indoor applications such as in bars and restaurants, living room decorations and more basic illumination projects with lower luminosity or mono-color requirements and especially also when cost-controlling is the important and in order to save more power.
To sum it up, the SMD 3528 chips are more power-saving and cost effective but not as bright as the SMD 5050.
Flexible SMD 5050 LED lighting strips are high-performance, bright and have a wider array of options such as their availability in single colors and also as a RGB color-changable type. The SMD 5050 RGB version requires an additional control unit but features highly flexible multi-color mode and can easily be adjusted into various colors and color combinations. SMD 5050 is about 3x brighter than the SMD 3528 type and is often used where higher light-levels are needed and can be used as a replacement for traditional fluorescent light tubes.
Both the SMD 3528 and the more powerful SMD 5050 version are usually supplied in 5 meter reels, with the average power consumption of SMD 3528 being ca. 5W per meter, while SMD 5050 consumes more power and a ca. 7.5W per meter, while sometimes LED manufacturers might also offer extra powerful ultra-white SMD 5050 LED light strips that can emit up to 720lm per meter with a power usage of up to 14.5W per meter.
From a cost perspective, the more powerful SMD 5050 LED light strips are more expensive however and for illumination settings that require high luminosity one would mostly opt for SMD 5050 because the cost per lumen is lower than with SMD 3528.
We at LEDLuxor recommend the usages of flexible SMD 3528 LED light strips for normal residential usages with mid-power requirements and when cost-saving is the key factor, while SMD 5050 LED light strips are better suitable for RGB color settings and when luminosity requirements are higher and more demanding.
For more information please feel free to contact our sales team!
---